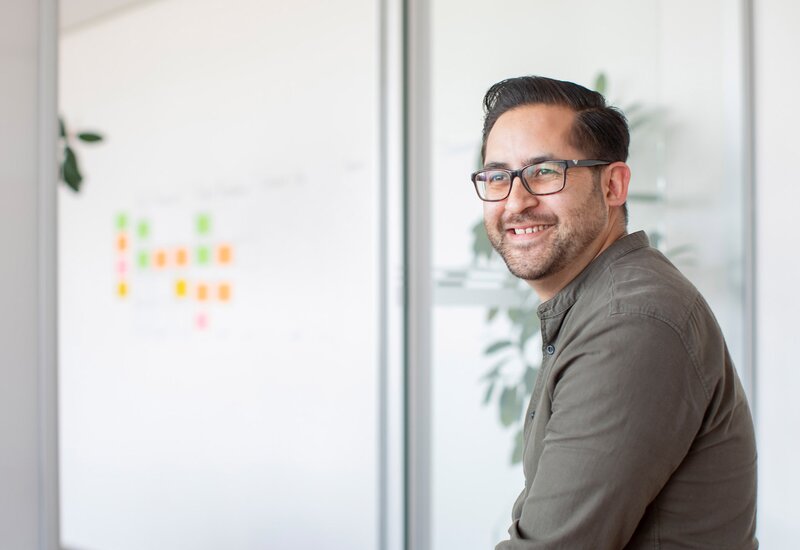 Better digital.
Your new


Digital Commerce job
As a digital commerce division, we are responsible for all online trading at BAUHAUS and are on a strong growth path. We always have our customers in mind with the goal of creating the perfect digital shopping experience. An agile work environment, innovative solutions and dedicated employees are the strong engine behind us – and the best proof of this is success: With one of the 50 largest online shops in Germany and over 270 specialist centres in 19 countries, BAUHAUS is one of the most successful companies in Europe.
We are constantly evolving and reshaping ourselves – creating the DIY market of the future. There are many ways to get started: whether it's React crack, SEO guru, e-commerce product specialist or supply chain optimiser. With us digital natives become digital experts and we offer many opportunities for experienced professionals with technical and commercial backgrounds.
The Digital Commerce team at BAUHAUS continues to grow and is looking for you as a new talent!
what our team members say
Our Tech Stack
Through API-first, serverless, NoOps, and event-driven approaches, and technologies like the Google Cloud Platform or frameworks like React and Spring Boot we are always in tune with time. We not only build bridges internally, but also meet the needs of customers today and tomorrow.













Flexible working hours
between 6 am and 10 pm. Our core working hours are between 10 am and 3 pm.

30 days of holiday per year

Additional unpaid vacation time
of 12 days.

Relocation support
We support you with your relocation with up to 5,000 EUR.

Remote work
At least 60%, more depending on the role.

Events
We regularly organise great team events like summer parties, Christmas parties and many more.

Hardware
MacBooks or Dell Ultrabooks, depending on the role.

Options for further training
We support your individual development through a variety of tasks and projects.

Knowledge sharing
through tech talks, internal tech academy and mentorship.

Daycare center close to company

Company restaurant
A wide selection of delicious food at special rates.



With professional experience to BAUHAUS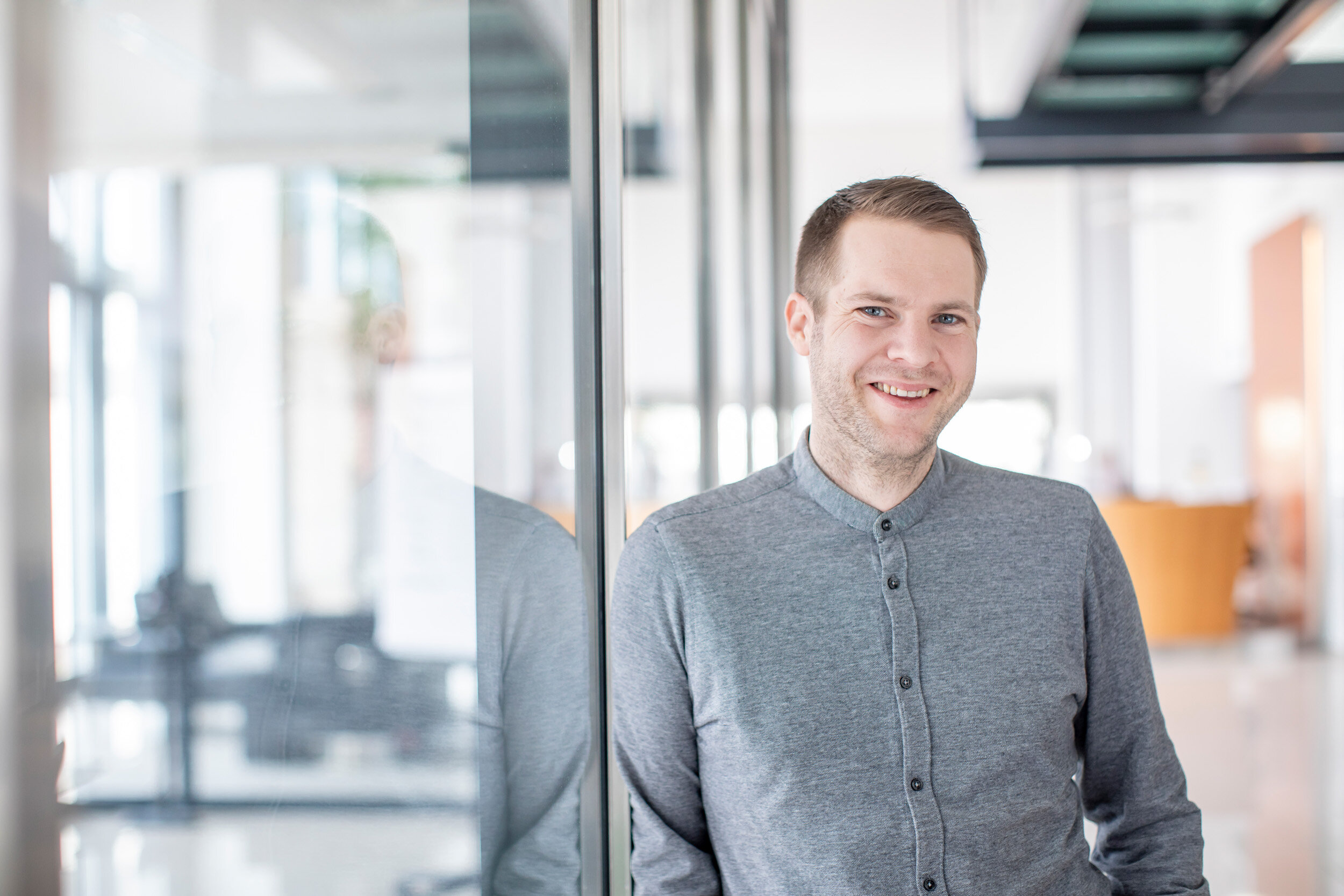 Are you interested in a promising and future-proof digital commerce job at BAUHAUS?
Then take a look at our job market!
Apply now